India looks forward to participate in more international Padel tournaments!
Team India WITNESSED THE "TRUE SPIRIT OF PADEL" AT THE 3rd Asian Padel Cup
Padel is a sport that is experiencing an international boom, with Asia-Pacific being one of the places where it has been experiencing tremendous growth in the past few years. The Asian Padel Cup is already in the 3rd edition, which proves that Padel is here to stay! With the rise of Padel in Asian countries, India is all set to make its mark in the Asian and World Padel scene.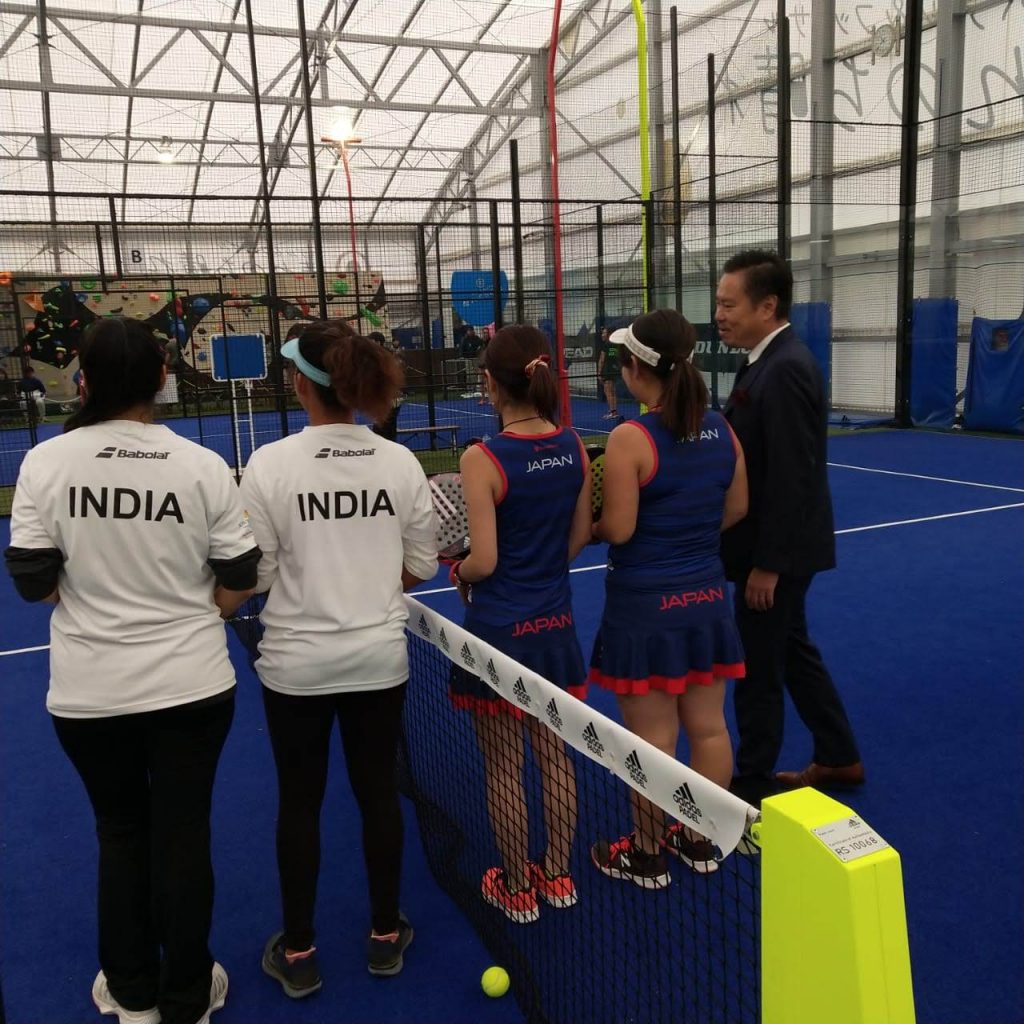 Ronnie Sehgal, General Secretary of the Indian Padel Federation, the national governing body of Padel in India says, ''Padel is gaining tremendous popularity in India among Men, women, children and senior citizens. This is due to the nature of the sport which caters to all walks of life. Players tend to pick up the basics of the game within the first 20 minutes, regardless of any prior racket sport experience. This is also one of the main reasons why Padel has has become so popular across the globe with currently more than 30 million players in more than 40 countries across 5 continents, and the International Padel Federation (FIP) is making tremendous efforts for the sport to be included in the Olympics. Thus,  Padel has proven to be successful, affordable, profitable and revolutionary!''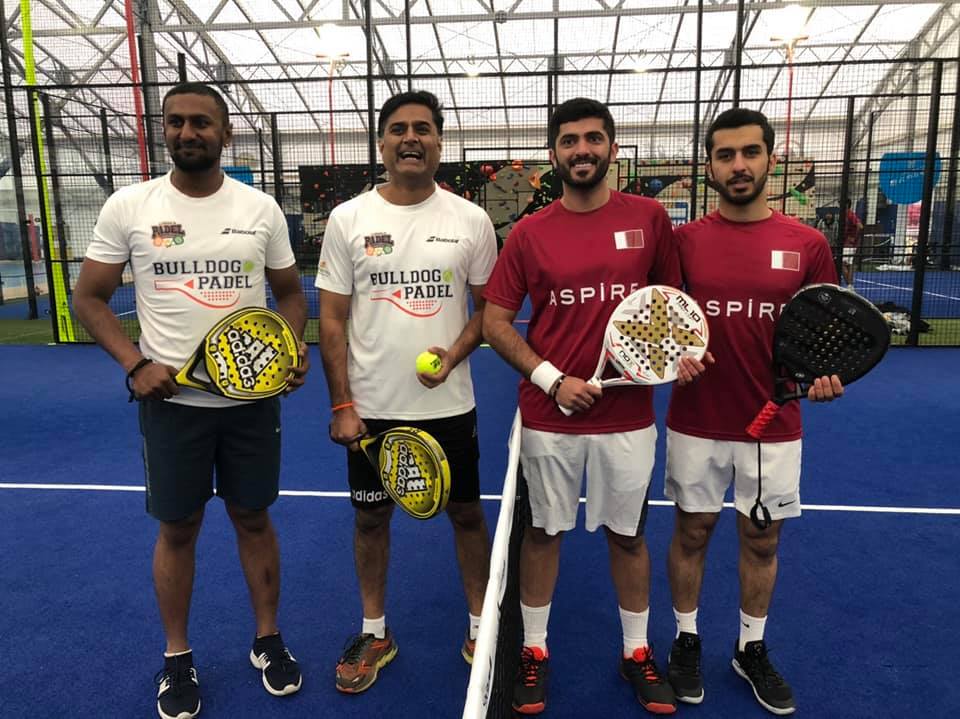 Padel is a unique racquet sport typically played in doubles on an enclosed court, a third of the size of a tennis court. Scoring is the same as tennis and the balls used are similar but with a little less pressure. The main differences are that the court is enclosed in glass and mesh walls, the balls can be played off these walls as in squash, and that players use solid, string less rackets.  The sport originated in Mexico before it spread to other Hispanic countries and has found a lot of support in Spain off late. Many media reports have put padel right behind football in Spain in terms of popularity. Given similarities between Padel and Tennis, it isn't exactly surprising that quite a few players, including some of the India team players, have played tennis at some level.
According to India's current women's champion, Chaithali Narde,''It was indeed a proud moment for me to represent India at the 3rd Asian Padel Cup in Japan, I have been playing professional tennis all my life. When I played for the first time, I was instantly hooked to it! The smaller rackets and court make it much easier to control the ball as compared to tennis. It required less technical effort and being a doubles sport, it is a lot of fun to play. With my experience, I can say that Padel is easy to learn, but tough to master! I am looking forward to improve my game and represent India at more international competitions.''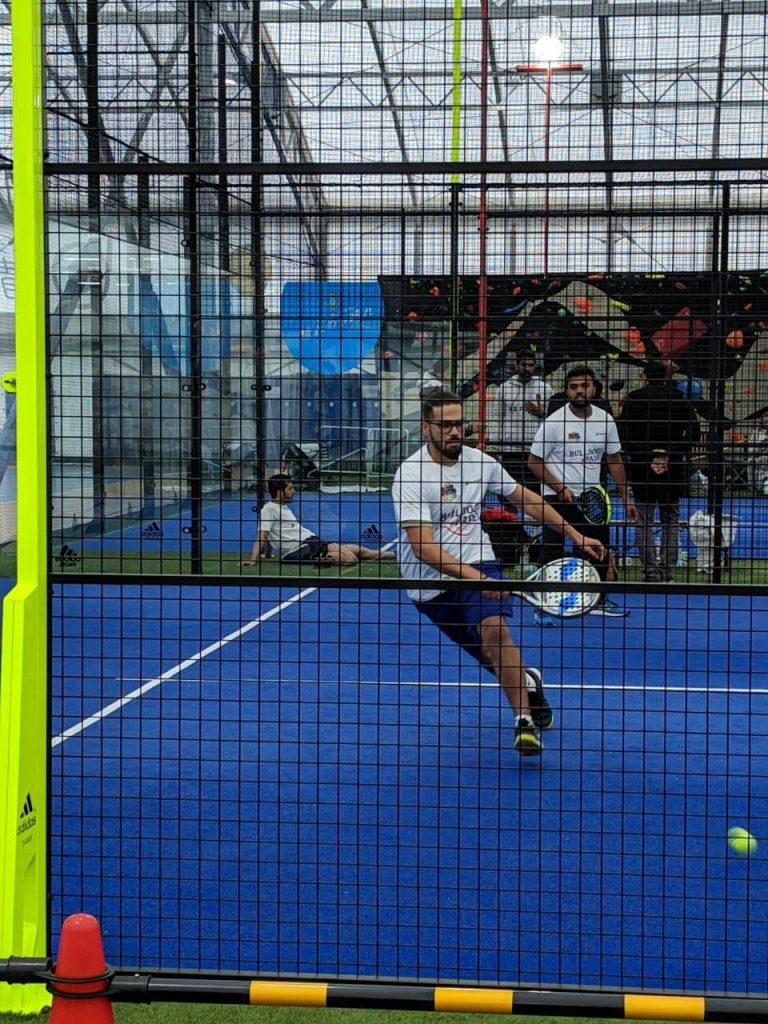 The 3rd Asian Padel Cup and FIP125 World Ranking Tournament was held earlier this year in Chiba, Japan.  The first edition took place in Thailand (in 2017), and Australia (2018) with just two countries as the participating countries. The third edition of this tournament had a record-breaking participation of 7 Asian countries (Japan, Australia, India, Qatar, China, Thailand, South Korea).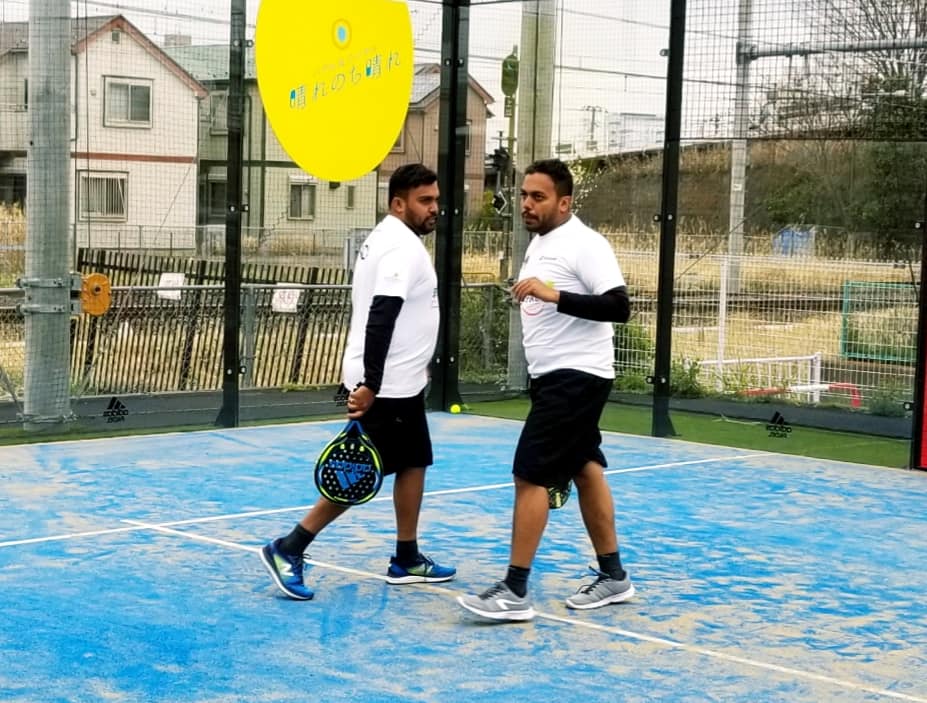 According to India's current Men's champion, Rishi Dabrai,''Everyone in the tennis and squash community should definitely try Padel! I play tennis regularly and since I have been introduced to Padel, I try to play it at least twice a week. Playing Padel has also improved some of my tennis skills which mainly include volleys and smashes. It has also helped me to improve my speed my reflexes. It was a great feeling to be part of the Indian contingent at the 3rd Asian Padel Cup. We got to assess the level of the game of players from different countries and it was a great learning experience. Thanks to the Indian Padel Federation, who are making continuous efforts to popularise the sport in India!''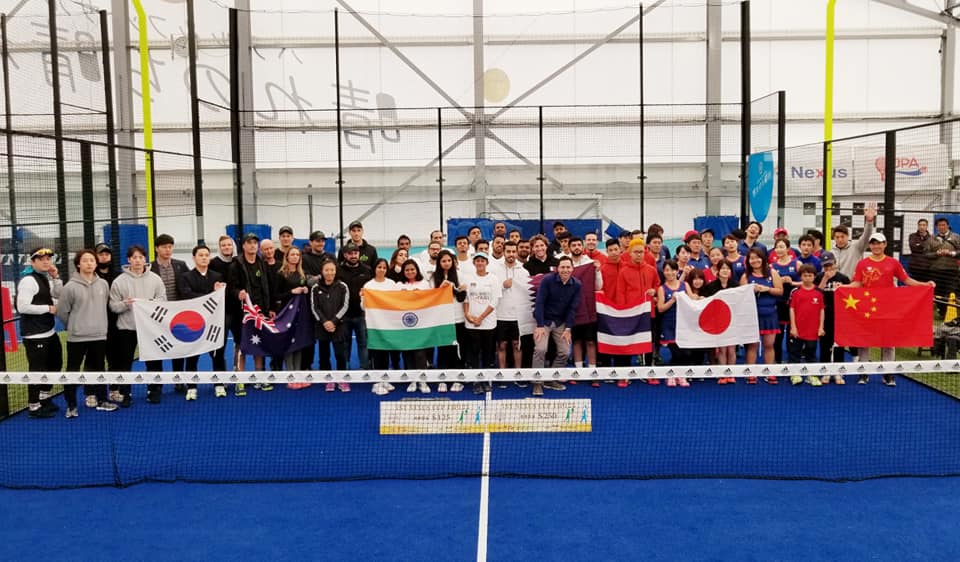 In India, the sport truly took roots in 2017, and the Indian Padel Federation has ensured that the courts in Bengaluru are centrally located for easy access to the players. Formation of the respective State Associations are underway and the IPF is working towards setting up multiple Padel courts across all the metropolitan cities in the country!
Visit https://www.padelfip.com/tournaments2019/ to view upcoming international tournaments!